Techno Quartz has installed the latest equipment in fabrication, cleaning, and inspection to supply robust and reliable products.
Ultra-precision machining
Techno Quartz has a wide range of machining  equipment to cover different customer's demands. We enrich the products of the Semiconductor Manufacturing Equipment, Liquid Crystal Manufacturing Equipment and Physics/Chemistry industries.
We have also installed updated ultra-precision fabrication equipment to enable the offering of micromachining.
Flame-polishing & Welding
Fabrication of quartz reactor tubes and quartz wafer boats requires a high level of welding/forming techniques and knowledge.
Techno Quartz has been aggressively engaged in improving the cleanliness of its flame-polishing and welding processes to ensure the reduction of contamination.
Inspection
With customers and industries standards demanding higher-precision fabrication and cleanliness of quartz products, Techno Quartz has updated inspection and analysis equipment to implement high-precision inspection. This applies to a wide variety of products from micro machined products to larger quartz products. This drives improvement of quality performance throughout our manufacturing processes.
Final Cleaning in clean room
Techno Quartz has installed updated cleaning equipment at each of its fabrication sites to consistently clean and package components to meet or exceed industry standards. We use certified cleaning rooms and processes to supply our fabricated products across the Semiconductor and Liquid Crystal Manufacturing industries.
Manufacturing process of quartz glass products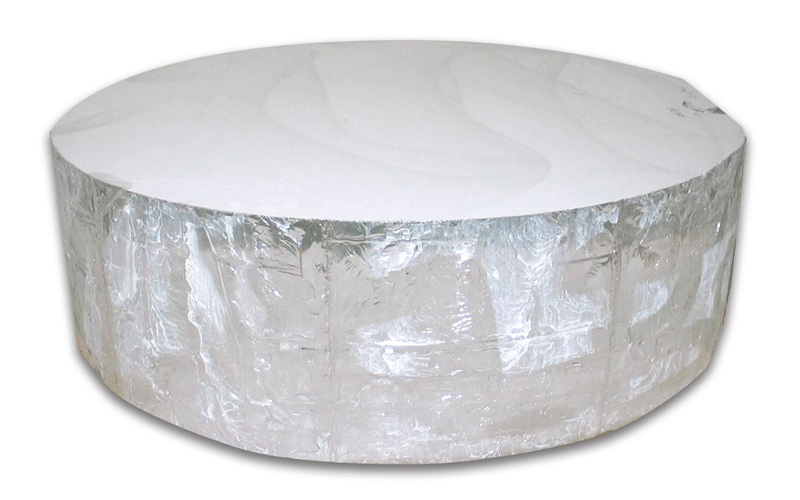 1. Quartz glass material (Ingot)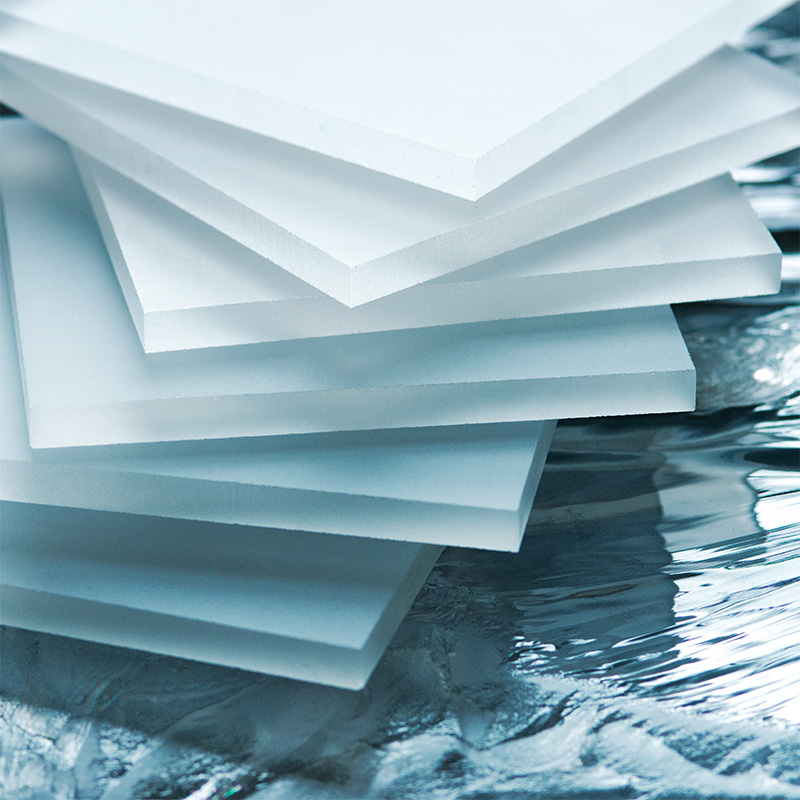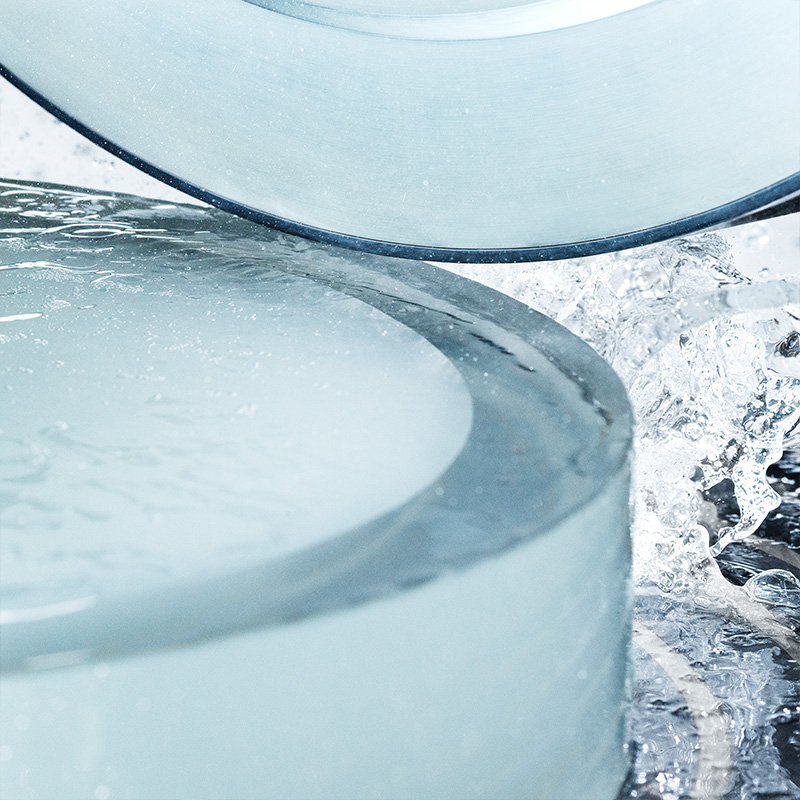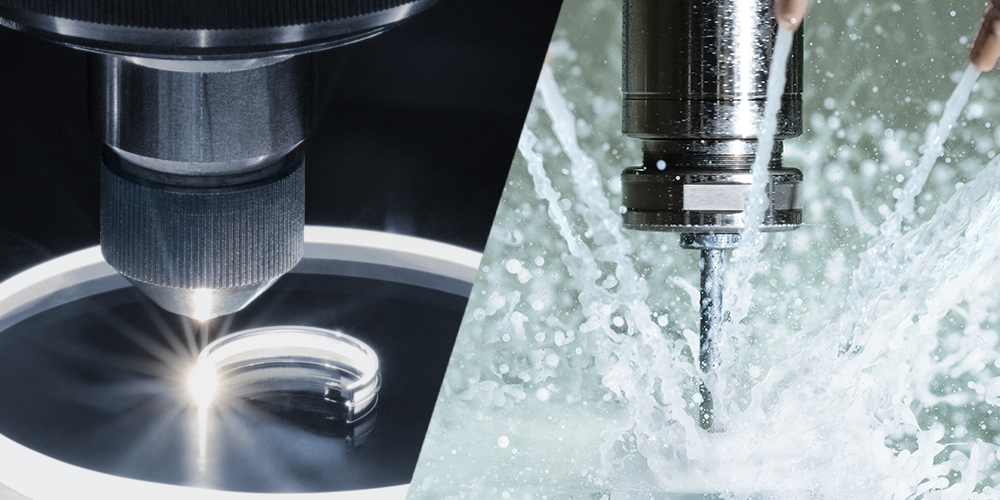 4. Machining
(hole making/grinding/polishing)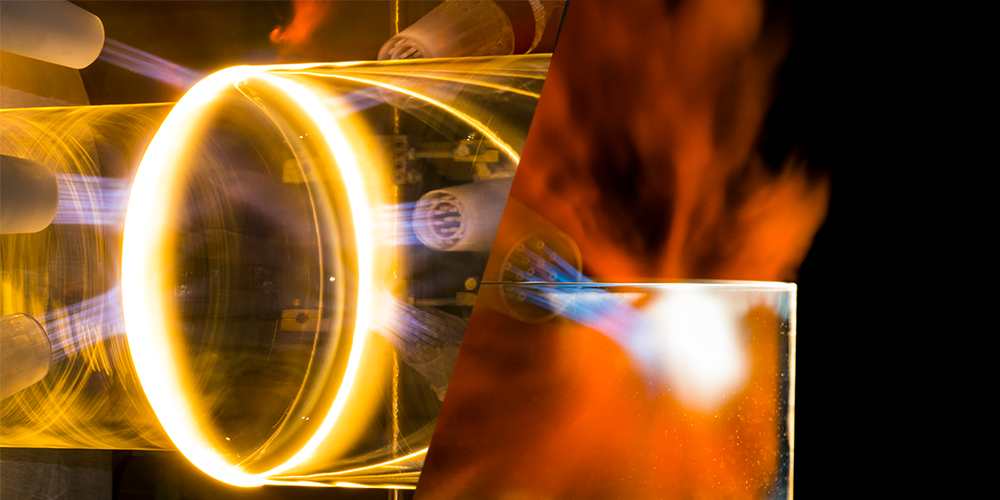 5. Flame processes
(welding/forming/flame-polishing)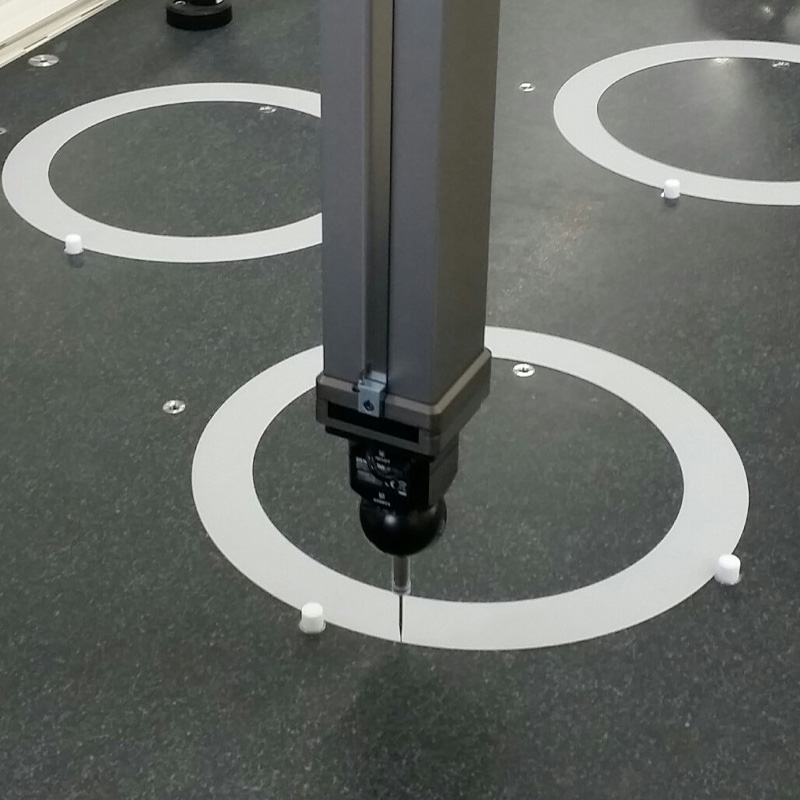 6. Inspection
(3D measurement)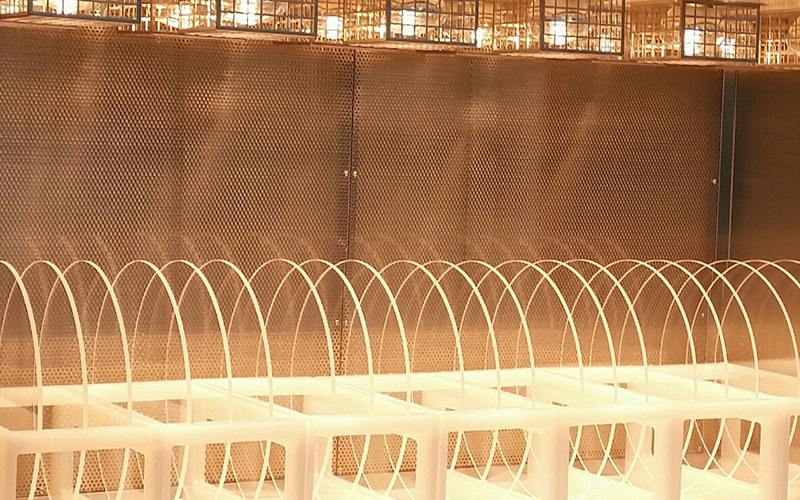 7. Final cleaning
(clean room)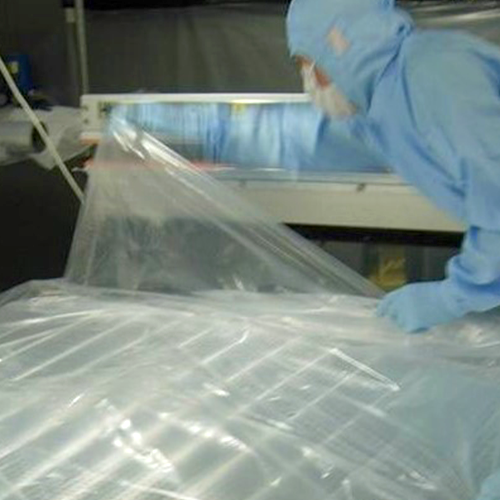 8. Packaging
(clean room)